Maximum 1,110 point addressable fire alarm control panel. Includes connected panel options, enhanced communications, wireless detection and other advanced features. (Replaces the 5820XL).
Connect up to 17 panels with convenient single point communications. Copper wire or fiber optic cable panel connectivity can be used within the same linked system
Multiple Signal Line Circuits (SLCs) can be used within one system limited only by maximum points available
Built-in dual path IP and POTs communication for reliable dual path backup
Built-in USB interface for convenient and speedy programming
SWIFT® capable for wireless detection
Convenient field-upgradeable firmware
Supports up to 16 remote annunciators
Programmable date setting for automatic and convenient Daylight Saving Time changes
4 x 20 annunciator with 80 character display and large easy-use keypad
Includes access to Jumpstart™, HFSS programming software and the SKST selection tool
NAC Circuits: 6; 6 amps power supply
Supports Class B (Style 4) and Class A (Style 6) configuration for SLC, SBUS, and Flexput circuit
Addressable Devices
Notification Appliances
Annunciators
Communicators
Power Supplies
SWIFT Wireless Devices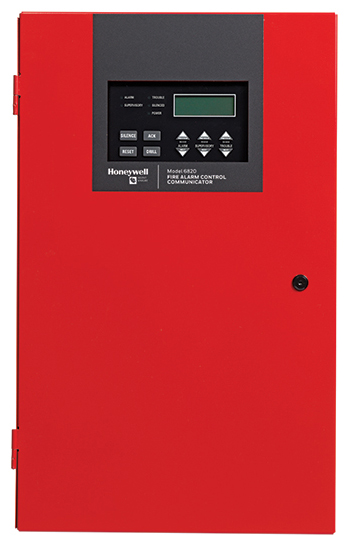 LOCATION
121 Independence Ln.
Chalfont, PA 18914
OFFICE Hours
M-F: 8:00 am – 5:00 pm