Commercial Fire Alarm Services Since 1994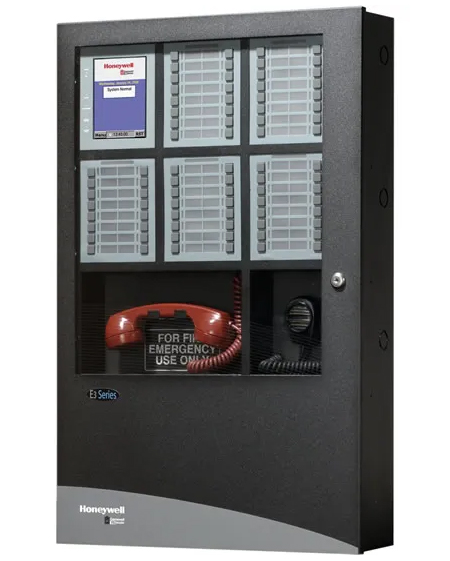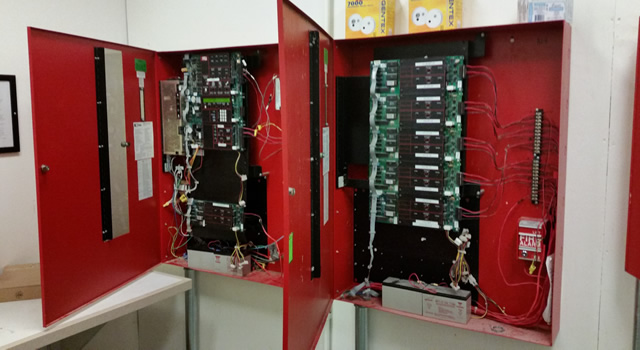 N-Tech Systems, Inc. has been providing quality commercial fire alarm services and products for the Philadelphia area for over 20 years. We are an authorized distributor of the highly regarded Gamewell FCI fire alarm products including the expandable E-3 series evacuation system. Our dedicated certified fire alarm technicians are trained in fire alarm testing and certification, as well as fire alarm system upgrades and system repairs.
We are committed to providing our customers with the highest quality service. It is our goal to ensure your facilities meet and exceed all national and local fire alarm standards using only superior fire alarm products. We work with our clients to ensure outstanding service and solutions with all their fire alarm safety concerns.

LOCATION
121 Independence Ln.
Chalfont, PA 18914
OFFICE Hours
M-F: 8:00 am – 5:00 pm