The Digitize Multiplex System allows you to mix and match any multiplex panel (DGM or Muxpad II) offered by Digitize. Multiplex panels using supervised, bi-directional, polling multiplex protocols.  DGM/MuxpadIIs can be connected to a variety of communication media including: single or multi-mode fiber optic, audio modem, dry cable pair, polling radio, Ethernet, and wireless mesh Ethernet network. The Multiplex option allows the System 3505 Prism LX to connect to 500 Data Gathering Modules (DGM) or Muxpad IIs.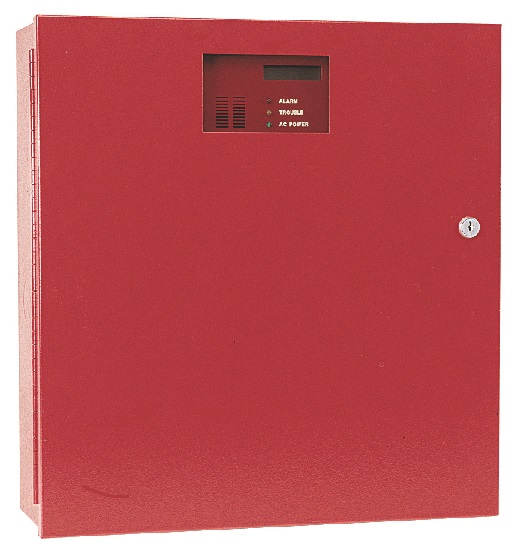 Supervised By-directional Polling multiplexing capability provides the user with a two-way communication protocol. This allows the System 3505 Prism LX to control relays within the DGM/Muxpad II panels

DGM (Data Gathering Module) panels are available from 8 to 64 zones for connection to dry-contacts with end of line (EOL) supervision and through serial interfaces to addressable control panels.

The Digitize Muxpad II allows connections of various manufacturers' addressable control panels into one proprietary alarm monitoring system.Muxpad IIs provide the Fire Alarm Control Panels exact text to be sent to the System 3505 Prism LX.

The mix and match capability allows integration of old and new panels into the same system.

Any DGM/Muxpad II can be ordered with any communication protocol.

Every DGM or Muxpad II is supplied with a single relay controlled by System 3505 Prism LX (with the relay control option).

The DGM Multiplex system cannot be intermixed on the same line as the Q-Mux multiplex system.

LOCATION
121 Independence Ln.
Chalfont, PA 18914
OFFICE Hours
M-F: 8:00 am – 5:00 pm